For reservations, please call 410-867-1488
Petie Greens Bar and Grill
Located in the heart of Deale MD: 6103 Drum Point Rd. Deale MD 20751
Contact us at 410-867-1488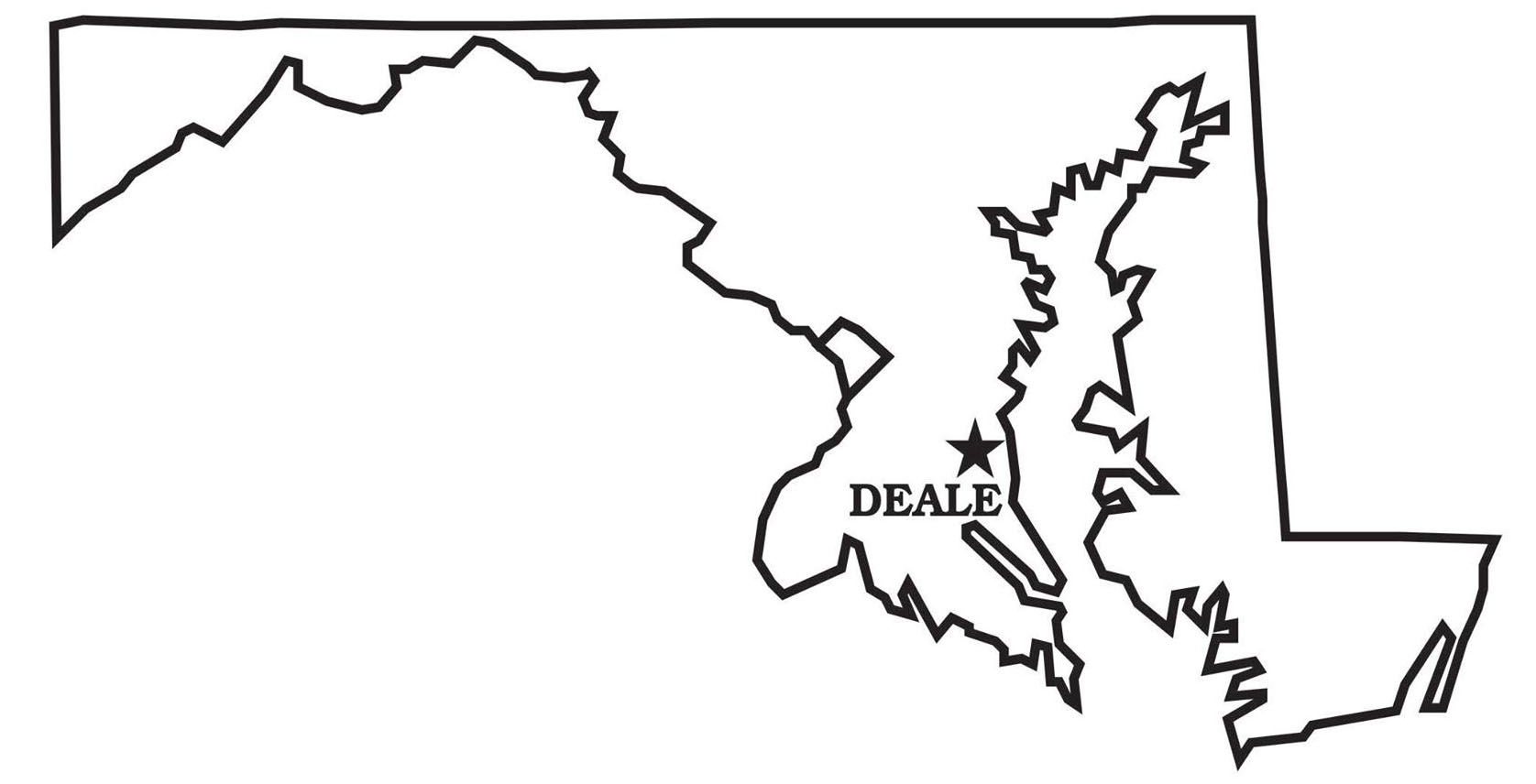 Petie Greens' slogan is "All's Good"
…and our mission is to provide an enjoyable, relaxing atmosphere for local residents to savor consistent, high-quality food that is local to the region. We're a staple in the community, supporting local talent, residents, and all age-groups with a focus on the local area and 'regulars' who live and work in the community.
________________________________________
Justin Chaney – Owner & Executive Chef
Justin has been in the restaurant industry for 20 years. He started out as a busboy at a locally popular seafood restaurant, Stoney's and eventually found his way into managing the kitchen as Head Chef. He then pursued his passion for business graduating from Salisbury University with a Business Administration degree. Justin uses his experience and love of high quality food and meticulous ingredients to delight the palates of local residents.
So come on in, "All's Good"